Experience AUTHENTIC -TO- TRADITIONAL MEXICAN FARE

Loyalty
It's Time to Join Our Loyalty Program.
Earn ONE point for every $1 you spend at Monterey's Little Mexico. Joining our Loyalty Club means you'll enjoy: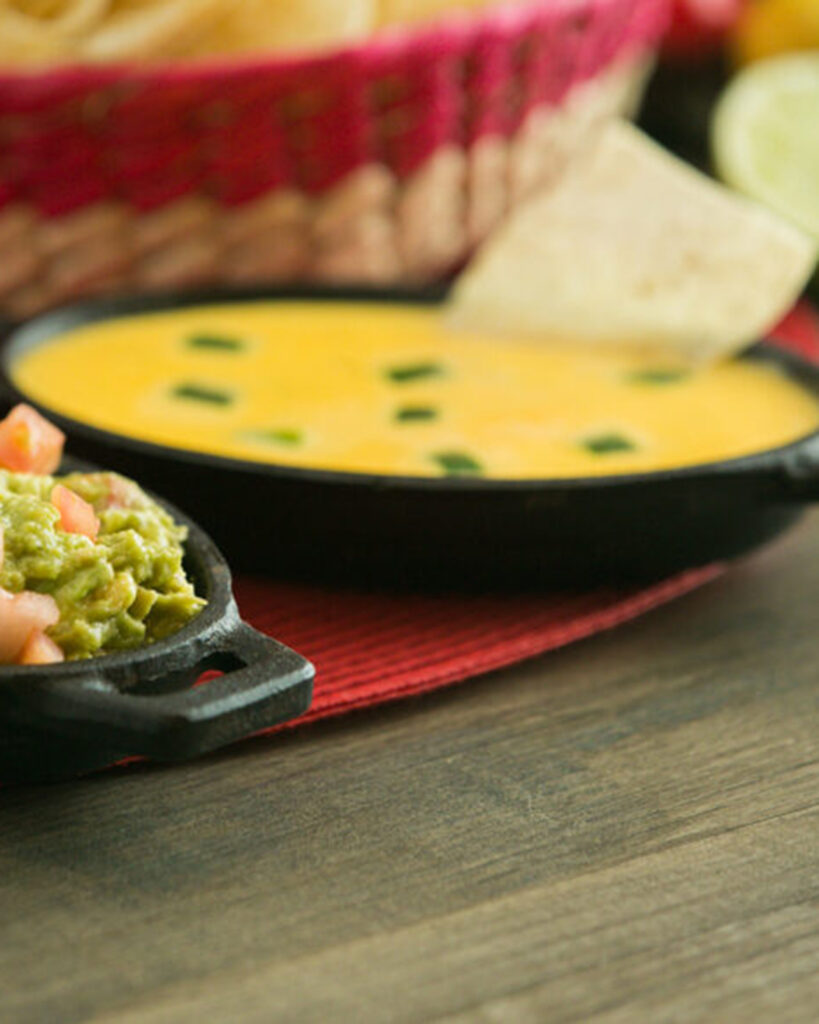 FREE SMALL QUESO
That's right. Just for signing up.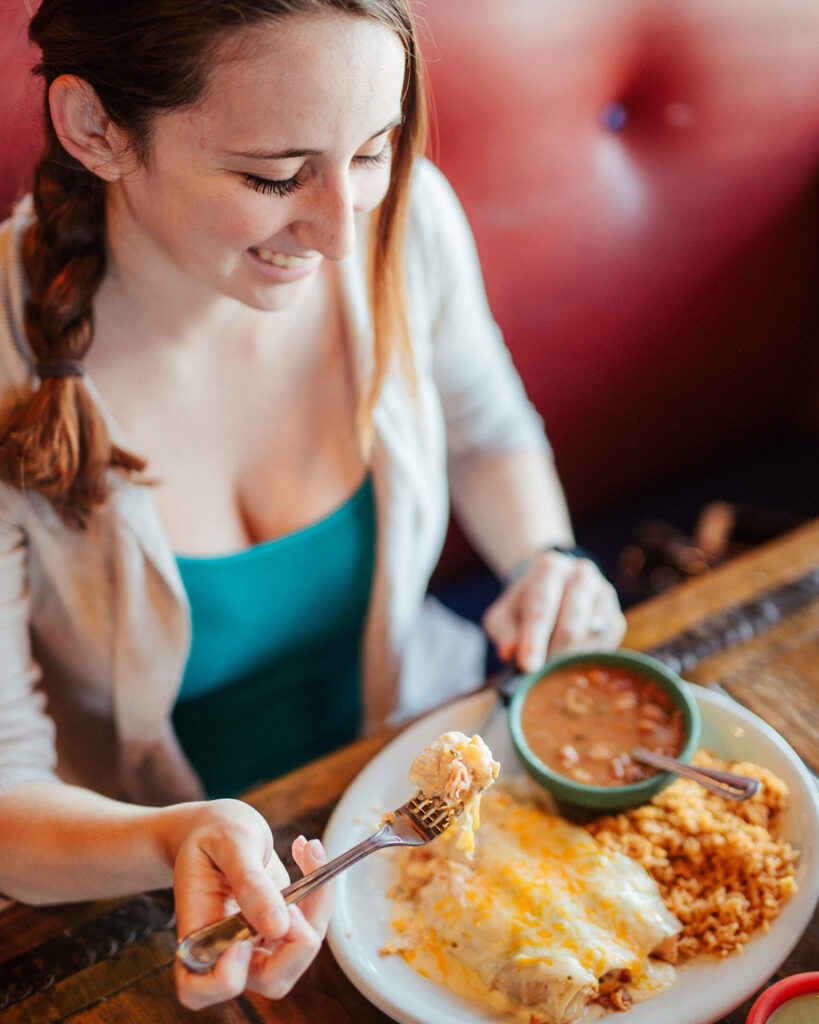 A BIRTHDAY SURPRISE
Makes getting older fun again.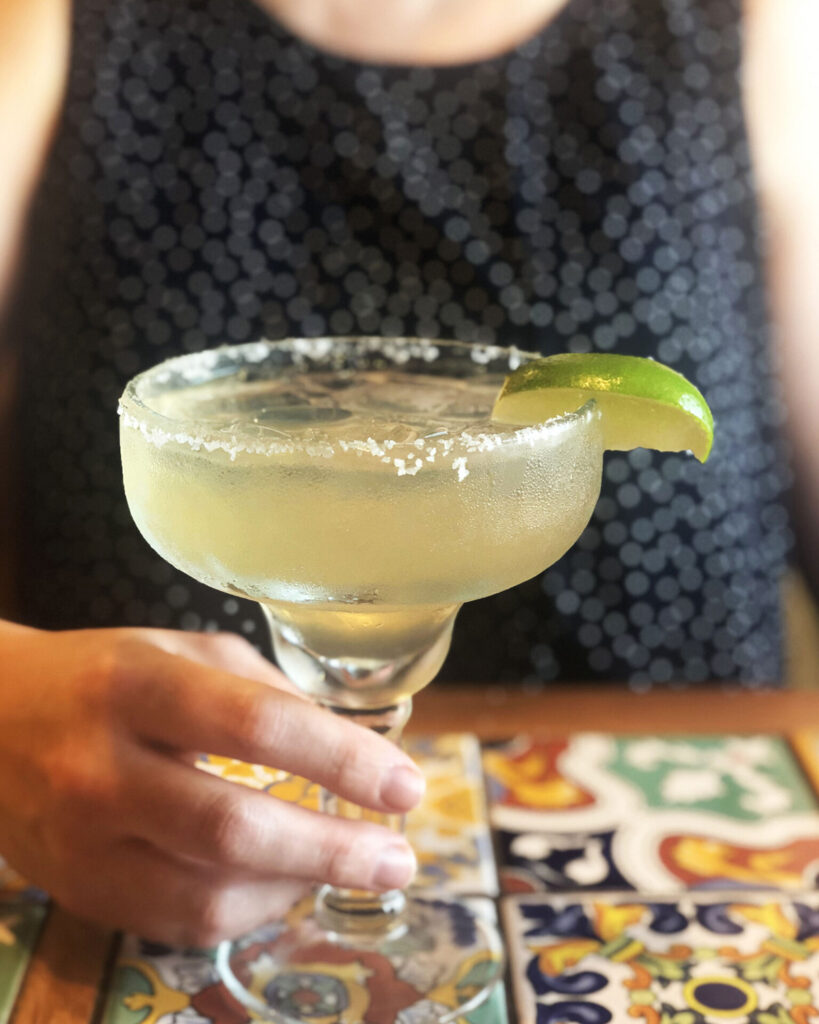 $8 FOR EVERY 100 POINTS
You eat. You earn. Life is good.
One reward point is earned when $1 is spent and can be claimed on a subsequent visit at any participating restaurant. Rewards are not valid in conjunction with any other offer. Cash alternatives are not available. Monterey's Little Mexico Loyalty Cards are not for resale.